At Reiner Medical, we work closely with our clients and execute any project not withstanding its complexity with efficiency.
Here are some samples of our work:
BOUCHON FOR COLOSTOMY BAG CLOSURE
Our client, world leader with an extensive product portfolio within the ostomy market was seeking a new plastic injection supplier experienced in bicomponent rotating molding processes for a seal plug component of their colostomy bags.
Reiner Medical was the company selected for the industrialisation of their product.
Yearly production: 2 million units
Medical start-up was seeking total support for the industrialisation process, assembling, packaging, blistering, labelling and sterilisation of their product. Reiner Medical was able to design an inclusive One-Stop-Shop industrialisation process and final packaging to the client.
The chosen material in 4 of the 6 components was PEEK, a biocompatible polymer with memory. Once the material is injected, is sent to be packaged y sterilised and finally sent to the client ready to be sold in the market.
Yearly production: 25000 units
Results of a market research study indicated the need for improvement of plastic dental insert retainers used in implants. Patients in particular were demanding more sensitivity and retention power.
Reiner Medical designed LongClick®, our own production of dental insert retainer, weighing less than 1 gram and with of precision of 0.015 mm to ensure constant conformable and lasting retention.
Yearly production: 500000 units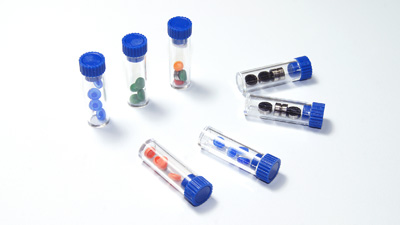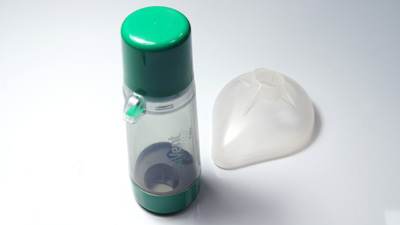 Leading distributor of medical devices had designed a new inhalation chamber and nebulizer with improved features, but lacked production and industrialization capabilities.
Reiner Medical, as subcontractor is able to offer our client the full service of industrialisation, assembling and packaging.
Yearly production: 10000