Materials and processes consultancy
Our team of engineers is at hand to help you with forward thinking design and manufacturing solutions with our On-Site Cycle 360° Consultancy services, our materials and process consultancy.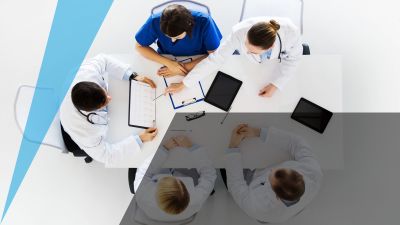 In our R&D Center we work to be able to offer the best solutions through our materials and processes diagnostic consultancy that can help you achieve cost reductions while maintaining maximum quality guarantee.
Projects
Our team will guide you from the beginning of your project collaborating at all times with suggestions, answers to your questions and making sure that the final product fits with your requirements.
Our team is here to support you from start till finish.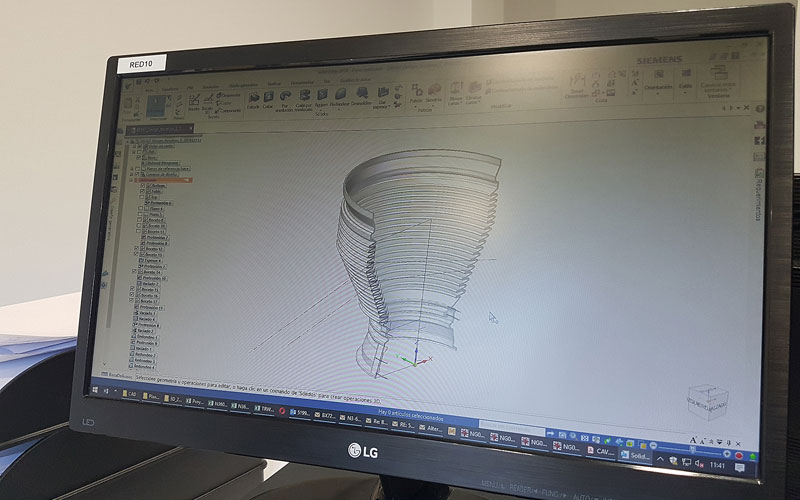 Materials
We develop materials in collaboration with some of the leading technological centres.
We can also improve technical specifications of an existing plastic.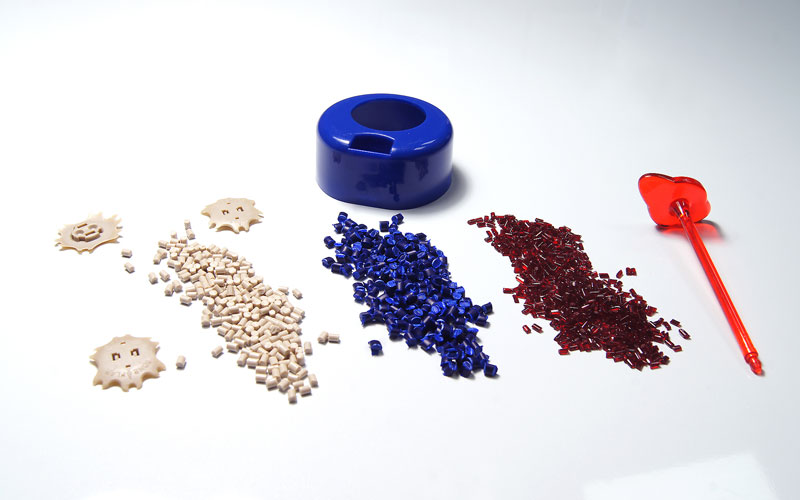 Tools / Processes
Each Project is undertaken with the aim to offer the best possible quality-price ratio. This way, we are able to:

Reduce assembling costs
Reduce production costs by studding and offering alternatives related to design, material or manufacturing process
Reduce costs by using injection as a production method in cases where more expensive manufacturing processes are being used.
Reduce delivery times of production by engaging on pre-project studies of mold production at the beginning of each project.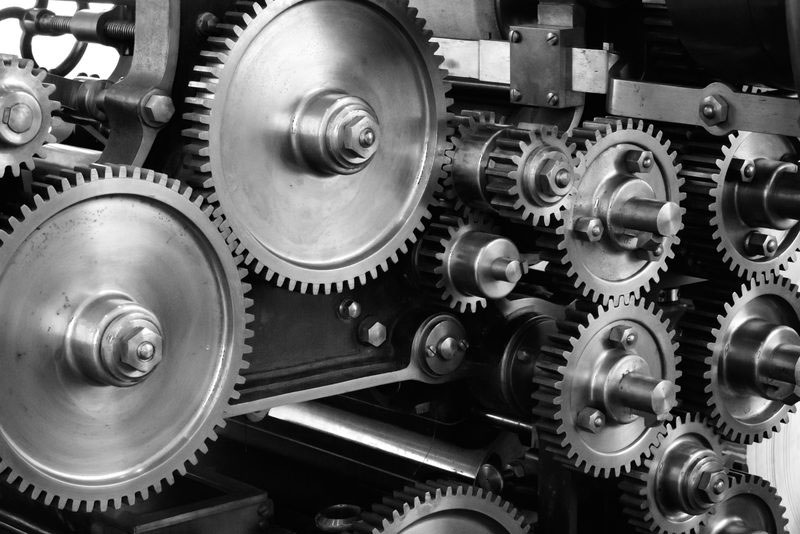 OUR MATERIALS AND PROCESS CONSULTANCY.