The development and commercialization of a new medical device can be a laborious and expensive process.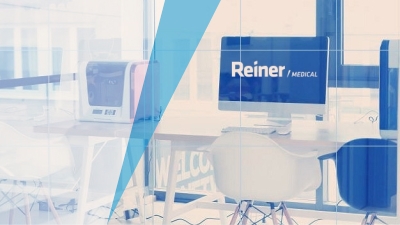 With the help of our CAD experts our 3D printers can recreate faithfully forms and geometries at very affordable prices allowing you to evaluate the feasibility of a project from its embryonic stage and in consecutive iterations of the design.
Our prototypes allow you to visualize better the shape and form of the final design and thus be able to take decisions in terms of future investments.