Tailor made component´s design
Reiner helps you to put into practice your concept ideas to create or improve medical device components within your portfolio.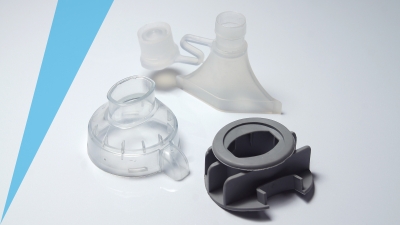 Always supported by feasibility studies to help to achieve complex geometrical design requirements that can result of in a final perfect device.
We have the means to translate that initial thought and concept into a mature and ready to be manufactured product: start ups who wish to industrialise their designs or large multinationals that wish to transform their R&D idea into another device for their portfolio.