Who we are: Reiner Medical
Who we are:Reiner Medical
is part of Reiner holding, a group of companies dedicated to the manufacturing of plastic components for the medical and automotive markets.
Reiner Group was founded in 1925 and since then we continue to evolve both technologically and at market level.
Reiner group has three business units: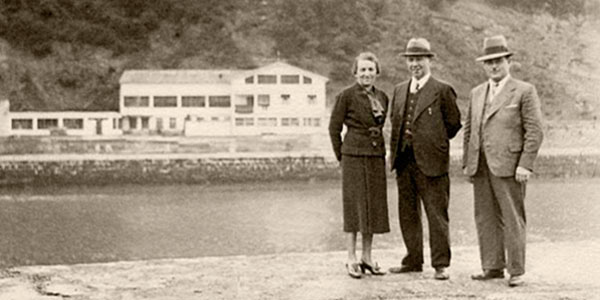 From the beginning we opted for a comprehensive service. From conception to warehousing and even logistics management. Everything you need with external partners and collaborators. From idea to product, including sub-assemblies and assemblies, working hand in hand with our customers.
Like many customers, we have a natural appreciation for technology, innovation, and new product development. We understand the importance of challenging the current situation and constantly looking for new possibilities.
1 R&D CENTER (DEBA-SPAIN)