If our clients identify a need; we will design, develop and manufacture the product on its entirety.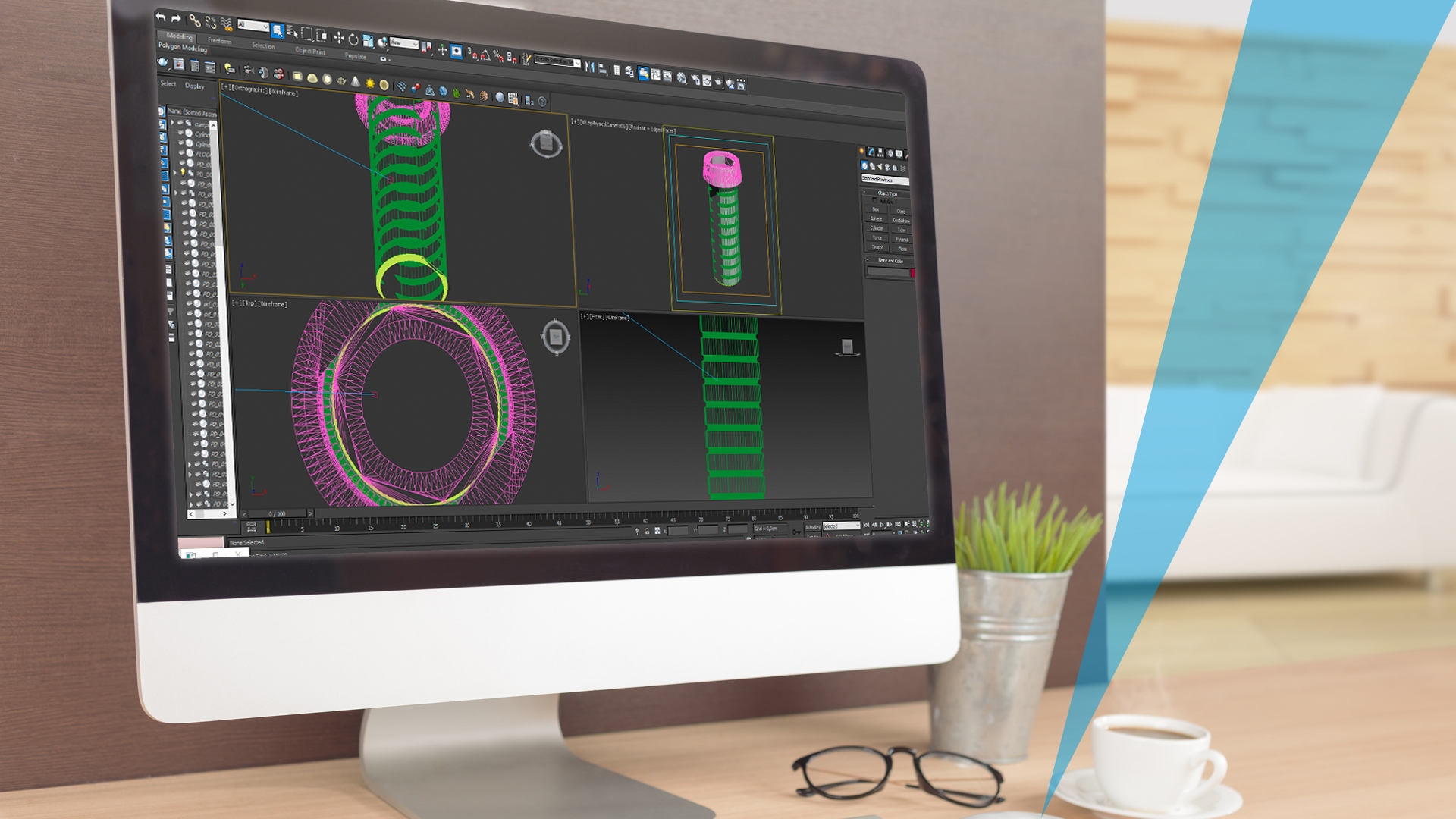 The process is completed starting with material selection, flow simulation, CAD/CAE, structural analysis, rapid 3D prototyping, manufactured prototypes and finally, mass production supported at all times by Reiner´s team for any changes, suggestions and improvements.
Our One-Stop-Shop allows you to leave your project in our hands from concept to industrial production, final packaging and sterilization (external partner).