Corporate mission statement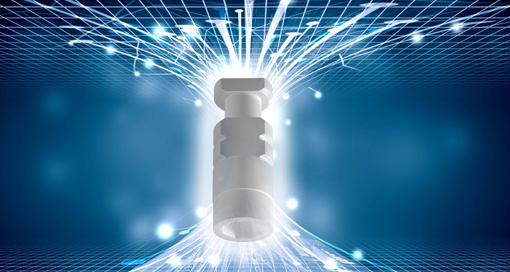 With our automated manufacturing and quoting system, we can produce commercial grade plastic parts in just a few days. Working with us can get your products to market faster and strategically control fluctuations in demand throughout the lifecycle.
We serve a wide range of industries with products ranging from life-saving medical instruments to automotive components.
In turn, discover how leading industries are using our services to accelerate development time, reduce production costs, and get to market faster and with better products than ever before.
How to accelerate innovation in medical equipment manufacturing
Get products to market faster and optimize your supply chain through rapid prototyping and on-demand production of medical components.